Property Damage Restoration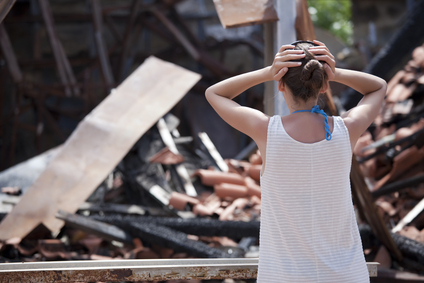 Most other remediation companies take care of the initial clean up and then leave you hanging.  Trebor Disaster Restoration will take your damaged property form the remediation through the complete restoration process. This gives the property owner the opportunity of dealing with one company from start to finish.
At Trebor Disaster Restoration, we take the hassle out of dealing with your insurance company by working with them to get you the most money possible for your claim. Our goal is to help you settle the scope of repairs with your insurance company and return your home or business to its pre-loss condition with minimum amount of stress.
Trebor Disaster Restoration Services:
Water Leaks
Flooding Damage Restoration
Smoke Damage Restoration
Fire Damage Restoration
Mold Remediation
Complete Property Damage Restoration
We Provide Complete Restoration Services in the following areas:
Miami-Dade County
Broward County
Monroe County
Palm Beach County
Why You Should Hire Us for Your Damage REstoration
Fire, wind or water related damage to your home or business can be overwhelming. That's why we offer insurance restoration services to help you get through any distaster your home or business faces. Trebor Disaster Restoration technicians have received specialize training and are certified in water, mold, fire damage and smoke removal from The Institute of Inspection Cleaning & Restoration, Association of Construction Industry Certified Professionals and The American Drying Institute.
The professional staff at Trebor General Contractors has been in the remodeling and construction business since 1983. With over 28 years of building and remodeling experience, you can rest assured that your property damage restoration needs are in good hands. We'll have your home looking better than it's pre-damaged state in a timely manner so you can get back to living life before the crisis hit your home.
We are a Florida State Licensed General Contractor and a locally owned Miami remodeling company, so when you hire us to take care of your property damage restorations, you know you are hiring a professional general contractor will provide you with quality results and friendly customer service because we are dedicated to taking care of our local community.
Recent Articles
If you are looking for a home remodeling, commercial remodeling or insurance restoration contractor then please call 305.254.9222 or complete our online request form.