Miami Mold Remediation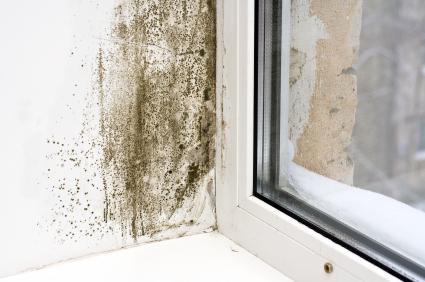 South Florida is known for being humid, and this type of environment caters to mold growth despite our best efforts to fight it. Mold and mildew can be damaging not only to your home and personal property, but also your health. It is important to take proper precautions when dealing with mold.
At Trebor General Contractors, we offer mold remediation services to protect you and your family from the damaging effects caused by mold and mildew. Our certified mold removal technicians are up to date on current mold removal techniques and technology in order to provide you with the safest, cleanest and most effective mold remediation services available.
Trebor Disaster Restoration Services:
Water Leaks
Flooding Damage Restoration
Smoke Damage Restoration
Fire Damage Restoration
Mold Remediation
Complete Property Damage Restoration
We Provide Mold Remediation Services in the following areas:
Miami-Dade County
Broward County
Monroe County
Palm Beach County
Why you should hire us for your Mold Damage Restoration:
For over 28 years, Trebor General Contractors has been providing South Florida with remodeling and building services. As of July 2011 the State of Florida has mandated that Mold Remediation must be performed by a state licensed "Mold Remediation" contractor. Trebor General Contractor meets these new state standards.  We take pride in working for our customers, and strive to provide the best customer service available. We understand that insurance related damage to your home or business can be devastating. That's why we offer insurance restoration services to help you get through any disaster your home or business faces.
Recent Articles
If you are looking for a home remodeling, commercial remodeling or insurance restoration contractor then please call 305.254.9222 or complete our online request form.