Storm Damage Restoration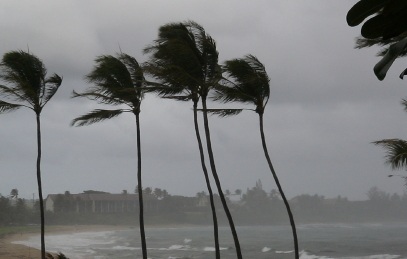 Cleaning up from a tropical storm or hurricane disaster can be stressful and time consuming. Often times it is hard to know where to start. Settling a claim with your insurance company can be confusing and frustrating on its own. We take the hassle out of dealing with your insurance company by working with them to get you the most money possible for your claim. Whether you are dealing with storm damage or any other natural catastrophe, Trebor General Contractors is here to help.
When a storm hits your property, contact Trebor Disaster Restoration. Our certified teams of technicians offer restoration services using state of the art equipment, emergency board up and proven procedures to repair your property to its pre-loss condition. We work quickly, so you can get back to business as usual.
Trebor Disaster Restoration Services:
Water Leaks
Flooding Damage Restoration
Smoke Damage Restoration
Fire Damage Restoration
Mold Remediation
Complete Property Damage Restoration
We Provide Storm Damage Restoration Services in the following areas:
Miami-Dade County
Broward County
Monroe County
Palm Beach County
Why you should hire us for your Storm Damage Restoration
For over 28 years, Trebor General Contractors has been providing South Florida with remodeling and building services. We take pride in working for our local customers, and strive to provide the best customer service available. We understand that insurance related damage to your home or business can be devastating. That's why we offer insurance restoration services to help you get through any disaster your home or business faces.
Our Trebor Disaster Restoration technicians have received specialize training and are certified in water, mold, fire damage and smoke removal from The Institute of Inspection Cleaning & Restoration, Association of Construction Industry Certified Professionals and The American Drying Institute.
Recent Articles
If you are looking for a home remodeling, commercial remodeling or insurance restoration contractor then please call 305.254.9222 or complete our online request form.